The company
Momocode Ltd is a small lean team of software developers. We plan, lead and implement projects for our customers and offer other forms of software consulting. We also maintain a portfolio of our own in-house products.
People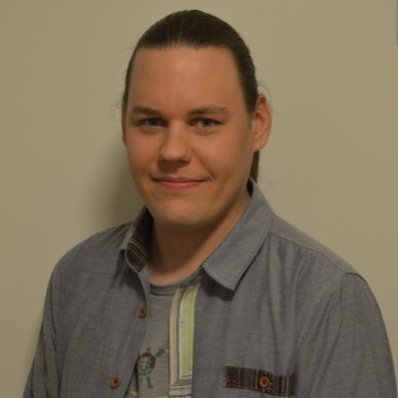 Software architect, development mentor, adept programmer Read more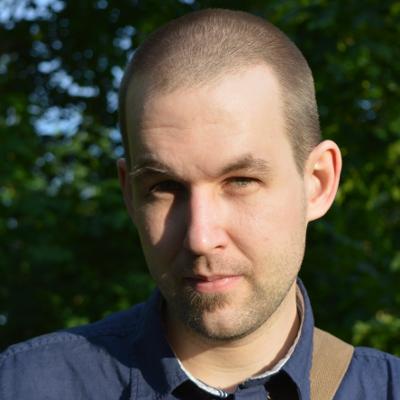 Project leader, full stack developer, agile software development expert Read more
Contact
The best way to contact us is to drop us a note at info@momocode.com and we'll get back to you right away.