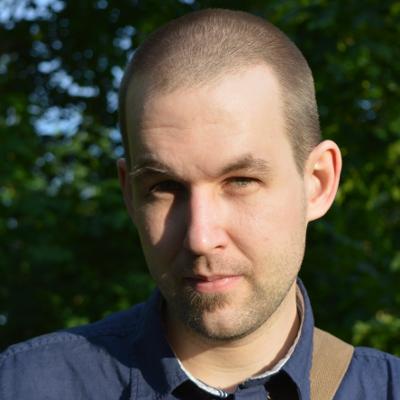 Henri Tukiainen
Co-Founder
Project leader, full stack developer, agile software development expert
Henri is a specialist on project management and agile software development as well as a full-stack developer with Msc in Computer Science and Engineering from Aalto University School of Science and Technology.
Expertise
Development team lead
Guides a team of developers in implementing a solution and acts between the team and the rest of the project organization.
Being sensitive to team's needs and knowing how to protect it from outside distractions makes Henri a great team lead.
Agile methodology expert
Applies agile tools and methods leading or coaching a software development team.
Henri is experienced in the ways of agile software development and can find a suitable mix of tools for each team.
Full-stack developer
Implements a design through all layers of a modern application, puts the pieces together reliably and provides a nice user interface to it.
Having implemented, launched and maintained several web and mobile applications, Henri has not only learned to create amazing software products but also that most of being a developer is not about writing code at all.
Solutions architect
Transforms a customer's vision into a workable architecture and design employing suitable technologies for problem at hand.
Henri is used to gathering requirements and constraints from multiple stakeholders, adding his own expertise and coming up with a realistic design ready to be implemented.
Contact
Email

henri@momocode.com

Mobile

+358 40 7743859